A SMALL DYNAMIC TEAM WITH A GLOBAL MINDSET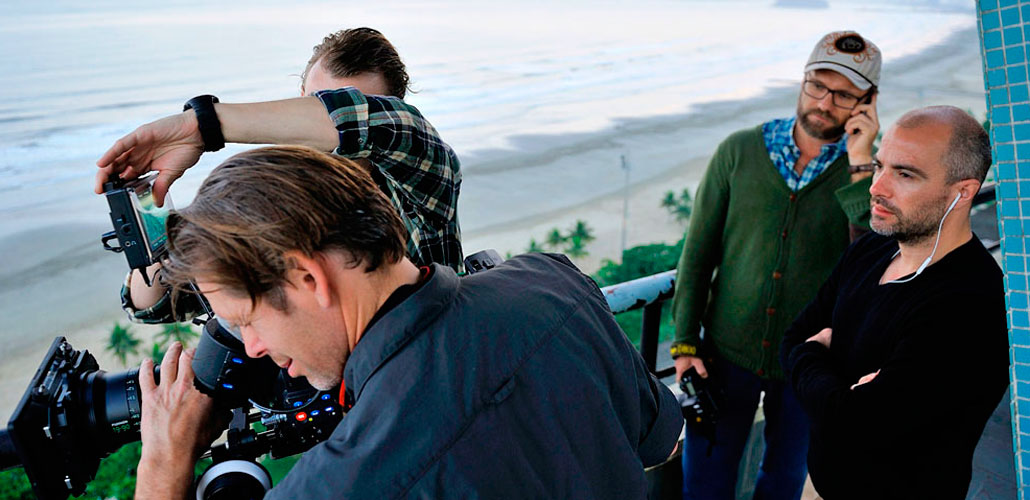 THE COMPANY
Copenhagen Film Company was established in 2006, and has offices in Copenhagen and Oslo.
Both offices share their premises with a myriad of creative film professionals, allowing us to quickly set up an experienced crew for any filming purpose required. All editorial and post facilities are in-house, ensuring a seamless process from start to finish.
WANT TO WORK WITH US?
In addition to our team members, CFC provides a network of experts who excel in light & sound, animation, graphic design, music and post-production, guaranteeing a high-quality end product.
You can reach us by using the contact form, or by calling +45 70 27 14 07.